Mobile Data Software for field job dispatch, messaging,vehicle monitoring and tracking.
The WiPath Wireless Data Network (WDN) is the collective name given to the combination of our mobile data terminals and Gatekeeper mobile data gateway software working with integrated CAD or job management systems supplied by our dealers or partnered systems integrators. The WDN provides the framework around which an extremely versatile and flexible voiceless dispatch system can be created for mobile job management and field service automation.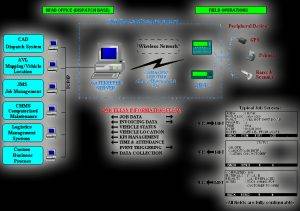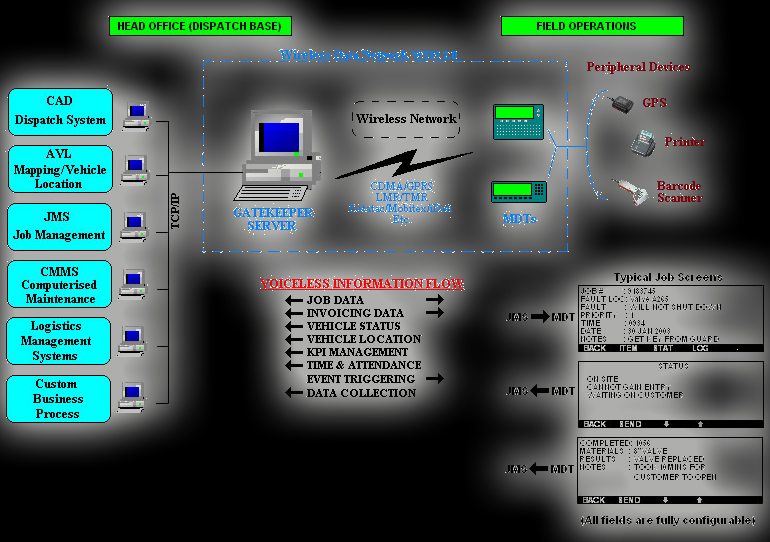 WiText is a two way text messaging client that works with the WiPath WDN to provide a simple messaging capability to WiPath MDTs.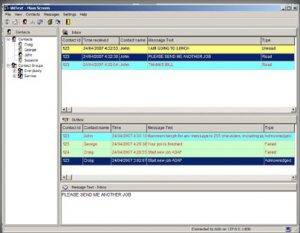 Tell Us About Your Requirements