WIPATH – YOUR EMERGENCY ALERTING AND CALL SYSTEMS PROVIDER
Emergency Alerting & Call Systems
WiPath Communications has developed a range of emergency alerting and specialised call systems and solutions for wide area, in-house and on campus requirements.
We can provide you with customised solutins for:
Personnel transportation call systems for ports
Campus warning  systems
Emergency services station alerting systems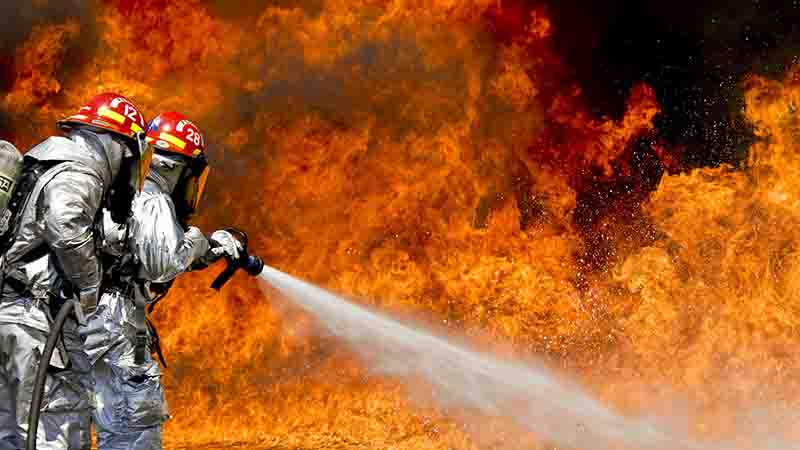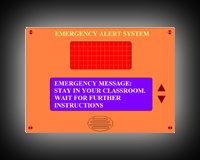 Emergency Alerting Systems
WiPath Emergency Alerting Systems are custom designed using a variety of communications technologies together with message and audio alerting devices. Our solutions depend on the threats, environment and coverage requirements of each individual situation.
WiPath alerting devices include wireless signage, wireless data interfaces to existing alert systems, text to voice and paging terminals.
Because the requirements in each instance will vary according to the threats and nature of the local environment we are able to tailor solutions to the particular requirements of the customer.
Port Terminal Bus Call System
Port Terminal buss call system includes portable kiosks or plints, a button to call the bus and instructions in several languages.
Additional call buttons are also mounted on cranes and carriers to allow the operator to summon transport.
The bus or transport has a dash mounted display terminal that displays the ID or location of the ship or equipment from which the call was sent.
A variety of transmitters and repeaters make up the system infrastructure and are mounted in high locations (often on container cranes) for maximum coverage.
This system has been deployed at several ports around the world to allow personnel from visiting ships to summon a vehicle to transport them off the port. For ports it means avoiding to have people walking amongst cranes, straddle carriers and other vehicles carrying large loads, often moving at speed and with limited visibility.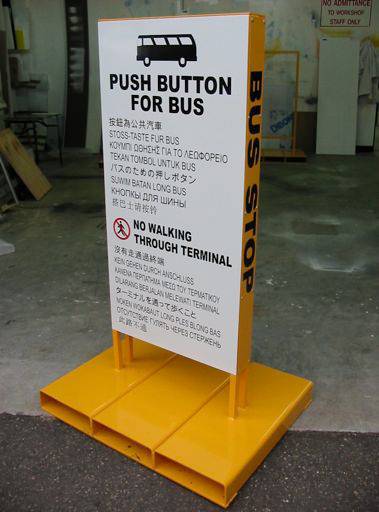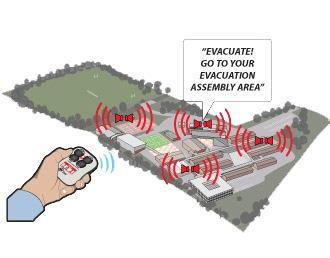 WiLAS Wireless Siren Alert System
WiLAS  is one of types of emergency alerting systems that WiPath offers.
It is a wirelessly networked, wirelessly activated, emergency alert siren system. It is designed for single or multi-building campus sites.
It does not require any interconnecting (backbone) cabling or a central control panel. Because of that it is less expensive and qiucker to install than traditional hard-wired siren or PA systems.
It can also be activated from anywhere on your premises by a security coded wireless remote control.
Tell Us About Your Requirements