WIPATH – YOUR PROVIDER OF CRITICAL MESSAGING &
MOBILE DATA COMMUNICATION SOLUTIONS
Wireless Products
WiPath specialises in the development, manufacture, distribution and service of wireless products, pagers and paging systems.
We design, manufacture and supply a wide range of specialised and innovative hardware and software products for wireless data and paging communication.
Our solutions currently provide reliable and efficient messaging for: Emergency services, Fleet mobile and transport operators, Field service organizations, Military, Healthcare and aged care, Schools and hospitality industry.
We can also provide specialised solutions for: Safety applications, Security applications, Network Monitoring, Machine to machine remote control systems, Emergency applications and Recreational outdoor activities.
With 25 years of expirience in wireless products and facilities in Australia, New Zealand, USA and China, WiPath can help small companies and start-ups to bring their electronic and mechanical products to market by assisting with product design, development and manufacturing.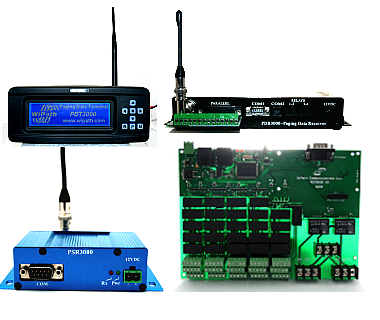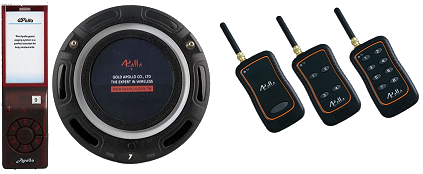 WiPath designs, manufactures and distributes a wide range of paging data systems for use in a diverse range of situations.
Our range of innovative and unique paging data products includes:
Tell Us About Your Requirements