YOUR SPECIALISED LED SIGNAGE SOLUTIONS PROVIDER
If you have an idea, we can build it.
WiPath offers a wide variety of specialised LED signage solutions including:
Shop window video displays
Transparent window video displays
Video walls
Retail displays
Message centers
Advertising signs
Car park signs
Billboards
Fuel price signs
Nursecall signs
Emergency alert signs
Traffic management signs
Indoor and outdoor scoreboards
LED clocks including multiple time zones
Foreign exchange banners and rate boards
Meal ready signs
Custom shaped signs
WHETHER YOU ARE A COMMERCIAL, RETAIL, PUBLIC OR GOVERNMENT ORGANISATION WiPATH SOLUTIONS WILL ENABLE YOU TO PROVIDE BETTER SERVICE TO YOUR OWN CUSTOMERS AT A REASONABLE COST. TELL US ABOUT YOUR REQUIREMENTS.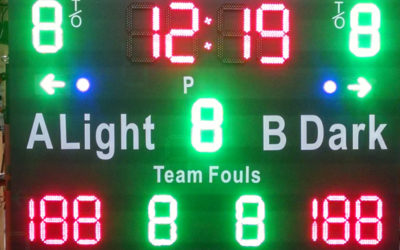 WiPath supplies a range of indoor or outdoor electronic scoreboards specially designed for each requirement and sport.
Our sport scoreboards are available in a variety of styles and layouts and can be custom designed to your specific requirements.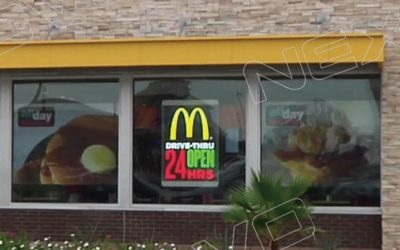 Transparent window signs present a highly visible and dynamic graphic LED display for retail window advertising. They allow up to 80% of normal daylight into the store.
Ideal for replacing static advertising posters.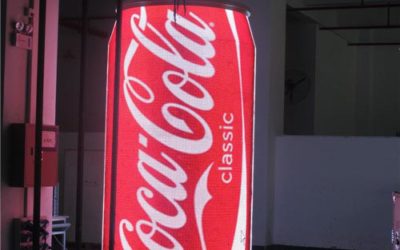 With current LED technology a huge range of specialised shapes and custom built displays can be fashioned to best display your product or service.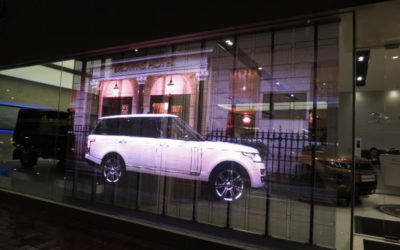 Large format transparent window displays can be built in any size.
They provide super high brightness, dynamic, graphic and video content in your shop front. At the same time they allow full viewing through into the showroom and external light to enter.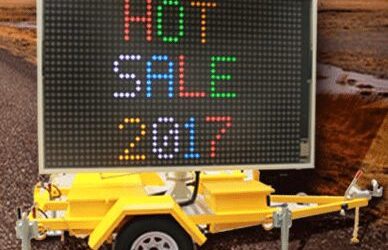 WiPath is able to supply a wide range of customised trailer mounted variable message (VMS) LED signs. They can be used for advertising, traffic management or emergency communications.
WiPath offers them in a range of sizes and a variety of single, dual or full colour combinations.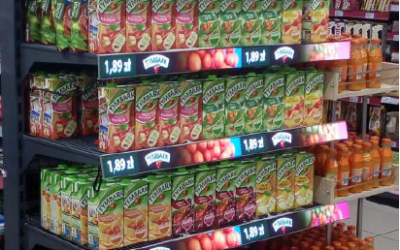 Shelf edge signs can display at the same time product prices and the rolling text about the product offer or rolling images with advertisments.
Bright digital display attracts customers attention and it is very suitable for special offers and sales.
Easy to install and no need for manualy changing paper labels.
Tell Us About Your Requirements